About S.O.C.K.
Our Mission Statement
Our mission is to provide support services and inspire a community of hope for childhood cancer-afflicted kids and their families in Solano County.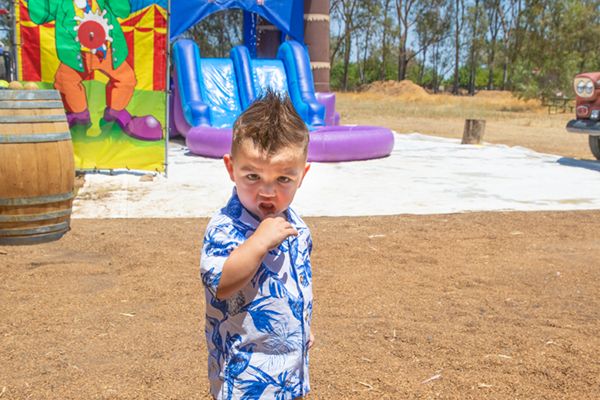 In the Beginning
S.O.C.K. was originally an extension of Children's Cancer Community based in Sonoma, California from 2003 to 2011.
Currently based in Solano County, California, S.O.C.K. was started by parents of childhood cancer-afflicted children who wanted to help other families going through the same challenges. S.O.C.K. became an independent support group, earning their non-profit status in 2011.
S.O.C.K. continues to work toward their goal of support and happily celebrated their 10th anniversary serving childhood cancer kids and their families in Solano County.
Meet the S.O.C.K. Board
S.O.C.K. is a group of dedicated volunteers. There is no paid staff. The Board of Directors is composed of parents who have children diagnosed with childhood cancer. 2021 marked our 10 year anniversary of providing services to childhood cancer afflicted families of Solano County.
S.O.C.K. Board of Directors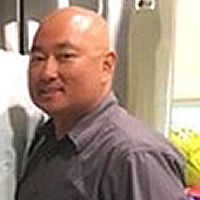 President
Tim Garrido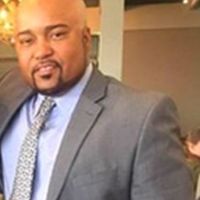 Vice-President
Jose Irizarry
Secretary
Rochelle Garrido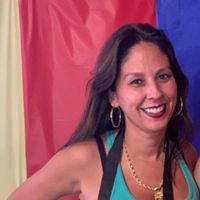 Treasurer
Lisa Medinas
S.O.C.K. Board Members at Large
Family Outreach
Jyl Gershwin-Lewis
Tracy Drake
Michelle Coburn
Nic Rios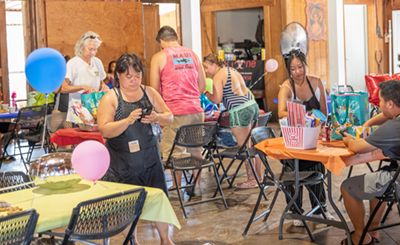 Be a S.O.C.K. Volunteer!
For anyone wishing to volunteer their time to the group, please contact us and tell us why you would like to volunteer for our group!
Join S.O.C.K.!
We would like to welcome you and your family to S.O.C.K., Supporting Our Cancer Kids. It is our mission to support children diagnosed with cancer and their families. Please fill out our S.O.C.K. Questionnaire and provide us with information we are requesting. This information will enable us to offer you and your family the support that you need.