Contact S.O.C.K.
Questions? Comments? Need Info?
Reach Out to Us!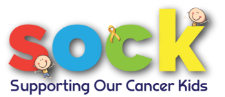 Mailing Address
& to Donate by Check
P.O. Box 2282
Vacaville, CA 95696
Phone
707.646.1765
ID #27-5533158
S.O.C.K. Contact Form
Thanks for your interest in S.O.C.K.! Please fill out the form below and one of our volunteers will be in touch.