Supporting Our
Cancer Kids
S.O.C.K.
Welcome to S.O.C.K.'s, Supporting Our Cancer Kids, official website! We are so glad that you're visiting!
S.O.C.K., is a non profit support group based in Solano County, California. S.O.C.K. offers defined services to childhood cancer afflicted children and their families. We provide our services at no cost to the families.
S.O.C.K. is an IRS 501(c)(3) non-profit organization, ID #27-5533158. All donations are tax deductible.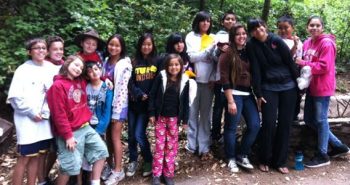 We are S.O.C.K.
One child in 330 is diagnosed with cancer by age 19. Because having a child with cancer affects the entire family, SOCK provides family support group meetings in Solano County. Dinner is included, along with arts & crafts projects for the children and discussion groups for the parents.
From its inception, SOCK was started by parents of children with cancer who wanted to help other families in similar situations.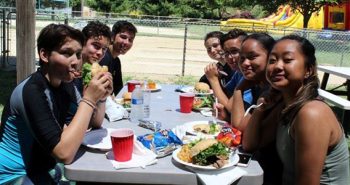 Monthly Meetings
Monthly meetings are held on the 1st Tuesday of each month from 7:00-8:30pm*. Meeting locations vary based on the planned activity.
The meetings begin with a dinner provided by volunteers. After dinner, an activity for the children is started while the parents participate in a discussion.
Contact us for more information.
*Unless otherwise noted.
Fun Activities
Thanks to our supporters, our group has enjoyed many fun activities and events together.
These have included San Francisco Giants and Oakland A's baseball games, San Jose Sharks hockey games, Indy races, holiday parties, blimp rides, Scandia, and more!
To learn more, contact us.